News from GN company this week: Recently, a series of Solids Control equipment have been manufactured and are ready to start serving for an Overseas Mud Company, the system includes the following modules: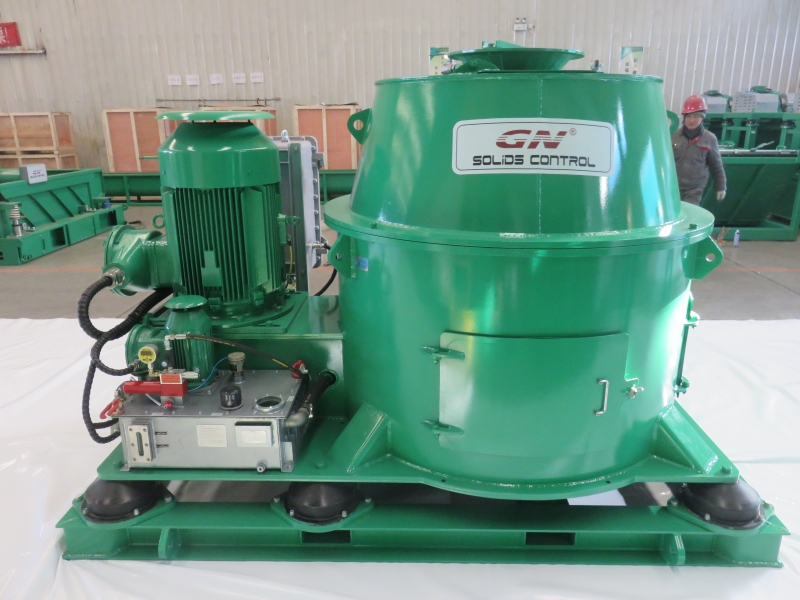 Vertical Cuttings Dryer module: GNCD930G, container, Screw Conveyor, and flushing pump, lifting device, transfer tank, etc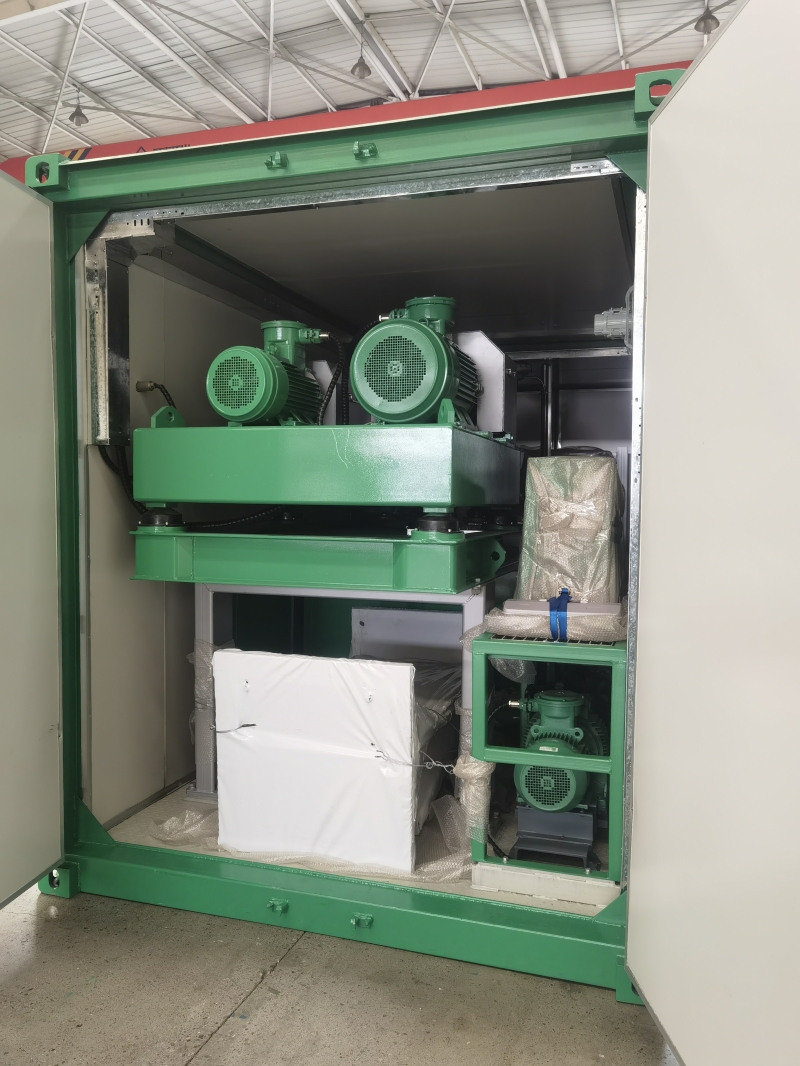 Oilfield Decanter centrifuge: GNLW363D-VFD, container, liquid feed pump, and Screw Conveyor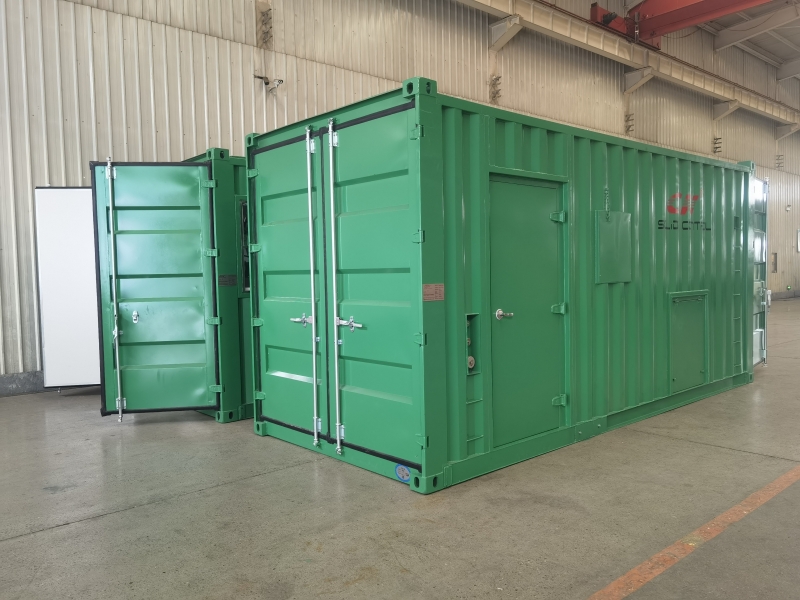 Advantages of the container Vertical cuttings dryer system: It can meet the requirements of fast installation and transportation, and can also meet the requirements of low temperature areas in winter.
GN Solids Control is one of the most famous International Brand for Mud Solids Control System & Drilling Waste Management. GN have the one stop for Solids Control Solution for mud recycling projects.
To make sure these equipment will provide a reliable performance and the parts and components of all the equipment will run smoothly for a long term operation, our technical department, production department and quality control department have paid a lot of attention to the material selection, material preparation, every step of production and the inspection for this set of equipment in each step.
If you need any support about the operation and maintenance of GN's equipment like Decanter centrifuge, Screw Conveyor, Feed Pump and Cuttings Dryer, please feel free to contact GN company for our engineers' best experience and knowledge in the relevant industry. We will do our best to assist your project because just in this way we can establish a stable and long term cooperation. And we can provide on-line support and site instruction for specific situation if needed.
As a leading manufacturer of separation equipment and conveying equipment, GN always pay high attention to the product quality and consider the long-term benefits for our users. We would also like to introduce GN as a professional manufacturer in decanter centrifuge field, GN pays a lot of attention in the selection of raw materials, high-quality centrifugal casting or forging stainless steel materials are used, and for wearing parts, hard alloy protection is used.
By the way, if you are interested in our products, please check the following items of our company on Alibaba: