GN Solids America will participate in 2023 Offshore Technology Conference (OTC 2023)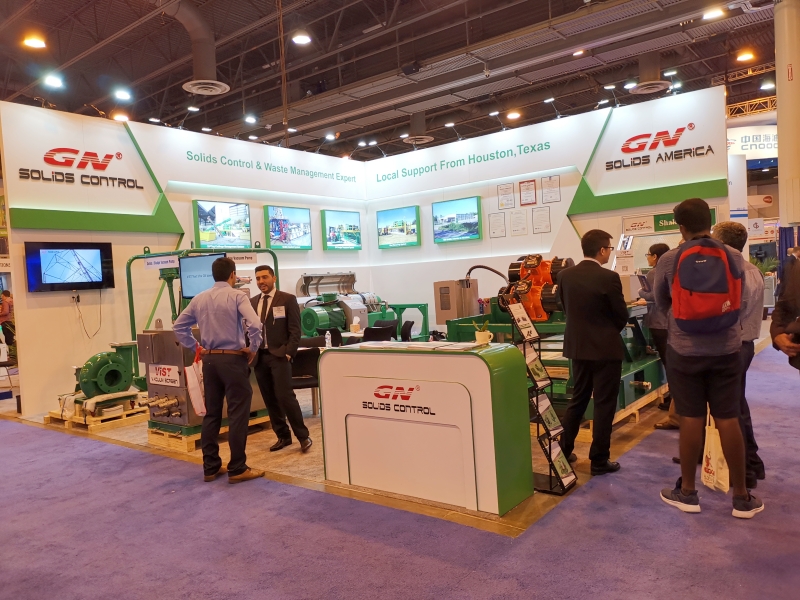 The basic information of the 2023 Offshore Technology Conference (OTC 2023) that GN will participate in is as follows:
Exhibition Name: Offshore Technology Conference 2023
Exhibition location: NRG Park, Houston, TX, USA
Exhibition time: May 1-4, 2023
GNBooth No.: NRG Center 4047
Official website address: https://2023.otcnet.org/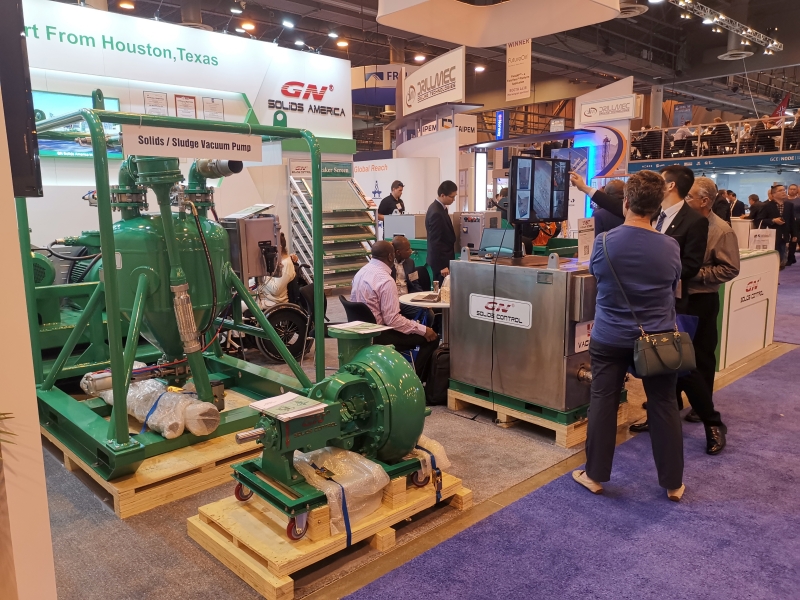 The main products that will be exhibited by GN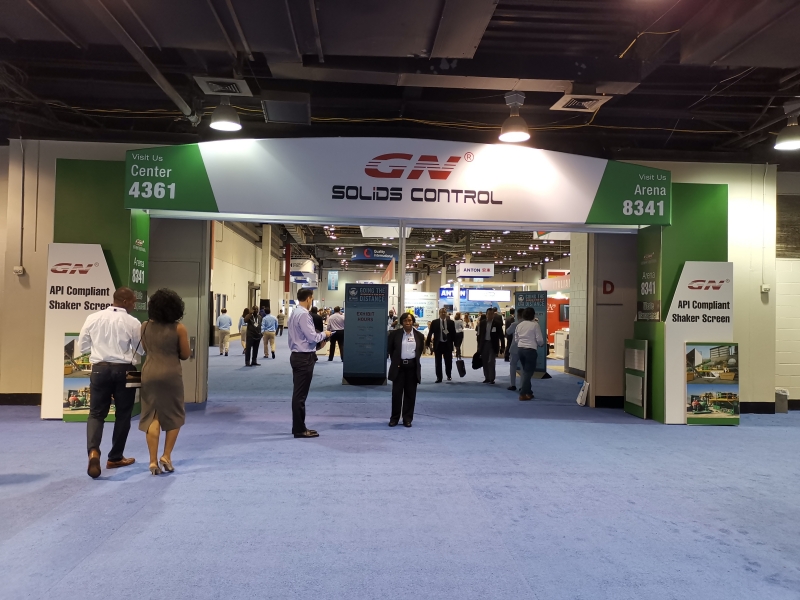 To make sure this series of exhibits will provide a reliable performance and the parts and components of all the equipment will run smoothly for a long term operation, our technical department, production department and quality control department have paid a lot of attention to the material selection, material preparation, every step of production and the inspection for this set of equipment in each step.
The Offshore Technology Conference (OTC) is where energy professionals meet to exchange ideas and opinions to advance scientific and technical knowledge for offshore resources and environmental matters.
Celebrating 50 years since 1969, OTC's flagship conference is held annually at NRG Park (formerly Reliant Park) in Houston. OTC has expanded technically and globally with OTC Brasil and OTC Asia.
OTC is sponsored by 13 industry organizations and societies, who work cooperatively to develop the technical program. OTC also has endorsing and supporting organizations.
If you need any support about the operation and maintenance of Negative pressure vibrating screen, large-spinning decanter centrifuge, oily sludge treatment system, solid vacuum pump, Drilling cuttings dryer, please feel free to contact GN company for our engineers' best experience and knowledge in the relevant industry.
If you are interested in GN products, please check the following products of GN company on Alibaba: