News for GN's customers: GN Separation would like to Invite you to join the WATER PHILIPPINES 2023 Expo in March. WATER PHILIPPINES is Philippines' Leading International Water Supply, Sanitation, Industrial Wastewater Treatment & Purification Event.
Exhibition Name: WATER PHILIPPINES 2023 Expo
Exhibition website https://www.waterphilippinesexpo.com
Exhibition date: March 22-24, 2023
Location: Manila, Philippines
Exhibition hall: SMX CONVENTION CENTER
GN Booth No.: H15
Exhibition equipment: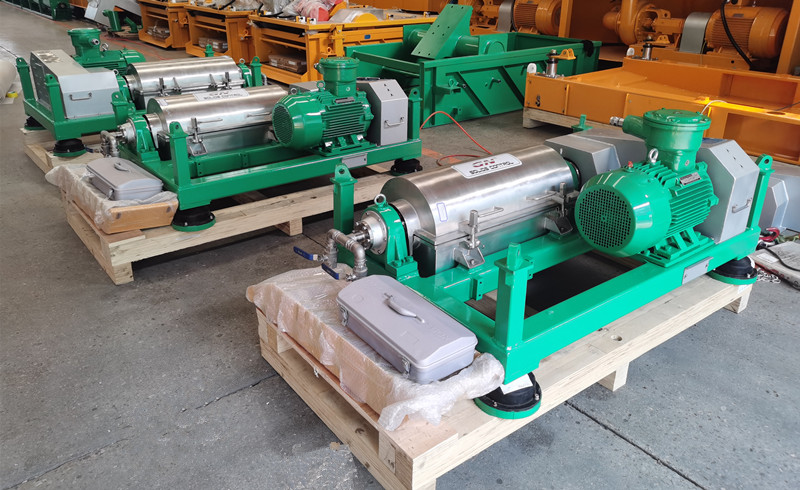 Decanter centrifuge GNLW-223,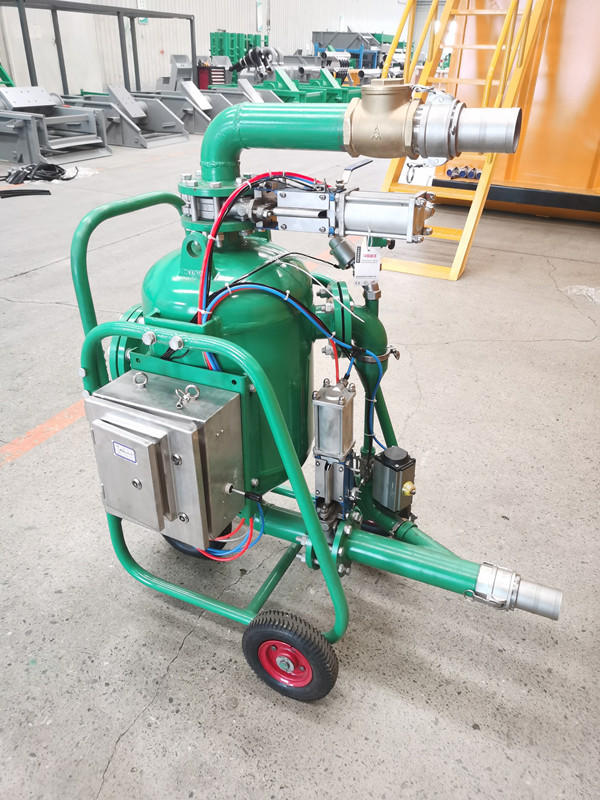 Vacuum pump GNSP-10B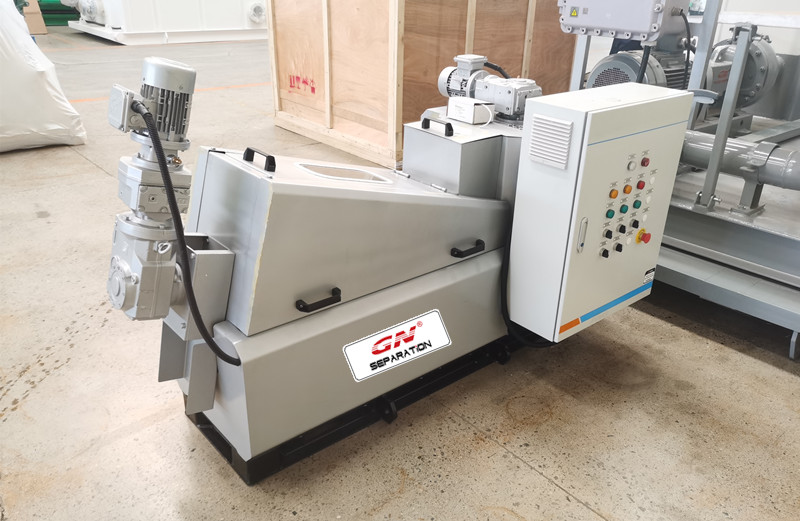 Mini screw press
Running on its 6th successful edition, WATER PHILIPPINES 2023 is by far the most outstanding water and wastewater management B2B show in the Philippines.
Over 8,500 quality trade visitors including top industry players and thought leaders will gather with the widest variety of over 200 exhibiting companies and key players in the water industry presenting a complete overview of products, technologies and innovations.
WATER PHILIPPINES 2023 will be showcasing over 300 leading exhibiting brands and companies, featuring 5 international and regional pavilions, with an expected attendance of more than 10,000 quality trade visitors, accompanied by more than 50 high-level conferences and technology seminar sessions.
Meet with more than 300 local and international exhibiting brands and companies to source for all your water and wastewater industry needs. Explore the latest in solutions and technology being offered across the entire 3-days of the event and many more. Exhibit and be a part of Philippines' leading water event and connect with more than 10,000 decision makers and quality trade visitors. WATER PHILIPPINES is the best platform for you and your brand to reach out and gain access to the water and wastewater industry in the Philippines. Learn more on why you should exhibit with us.
If you need any support about the operation and maintenance of decanter centrifuge, solid vacuum pump, screw press, etc, please feel free to contact GN company for our engineers' best experience and knowledge in the relevant industry.