As a global frontrunner in solid-liquid separation technology, GN Separation proudly announces its active participation in the esteemed SMOPYC Mining Exhibition. This significant event, held at Feria Zaragoza, serves as a pivotal platform for industry leaders to showcase our avant-garde solutions and foster collaboration within the mining sector.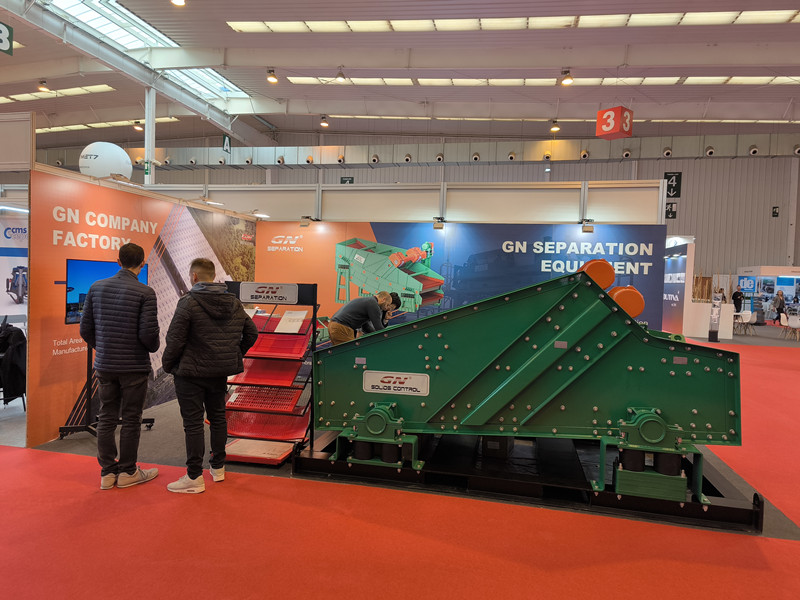 Set at Hall 3, Booth C 5-7, GN Separation is poised to unveil its cutting-edge equipment, featuring the highly acclaimed Linear Vibrating Screen GNLMP1224. This state-of-the-art screening solution, meticulously designed for optimal performance, offers unparalleled efficiency in processing materials within the mining industry. Interested visitors can explore the features and benefits of this advanced technology by visiting here.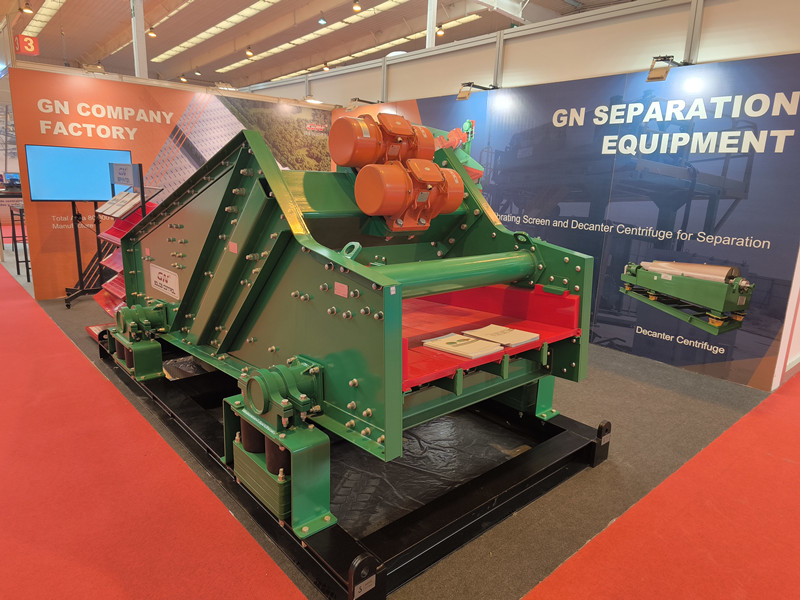 In tandem with the Linear Vibrating Screen, GN Separation will spotlight its Polyurethane Screen Panel. Engineered with precision, these panels deliver robust performance in demanding mining applications. Visitors in search of durable and efficient screening solutions are encouraged to delve into the features of the Polyurethane Screen Panel at this link.
The SMOPYC Mining Exhibition provides a unique avenue for industry professionals to engage with GN Separation's experts, grasp the latest advancements in separation technology, and explore how these innovations can elevate operational efficiency.
"We are thrilled to participate in the SMOPYC Mining Exhibition, a distinguished platform for industry leaders to converge and exchange ideas. GN Separation remains steadfast in delivering cutting-edge solutions that redefine industry standards," states a spokesperson for GN Separation.
The Feria Zaragoza venue, renowned for hosting premier industry events, will bear witness to GN Separation's unwavering commitment to excellence in solid-liquid separation technology. Industry stakeholders and visitors alike are cordially invited to firsthand experience the innovative solutions offered by GN Separation at Hall 3, Booth C 5-7.
For more comprehensive information about GN Separation and its participation in the SMOPYC Mining Exhibition, please visit the official company website: https://www.gnseparation.com.