News from GN company this week: Recently, 1 complete set of GN Big Bowl Decanter centrifuge (Model GNLW650) have been manufactured and ready to start serving for a separation project from new energy industry.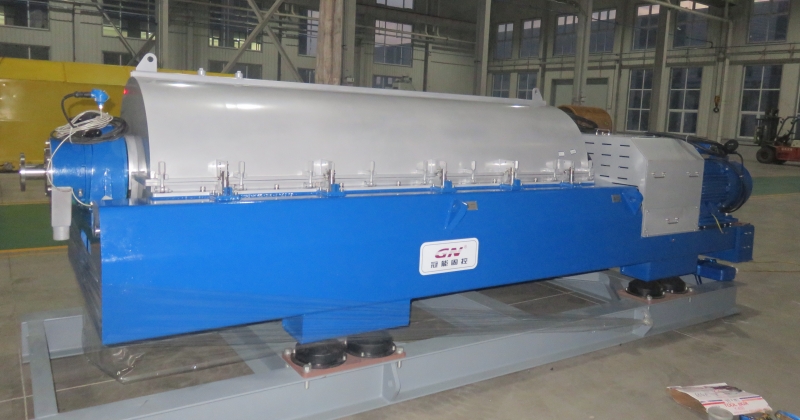 A meticulous approach has been taken to ensure the dependable performance of the Decanter centrifuge system. Our technical, production, and quality control departments have dedicated considerable effort to meticulous material selection, preparation, every production stage, and thorough inspections of the equipment.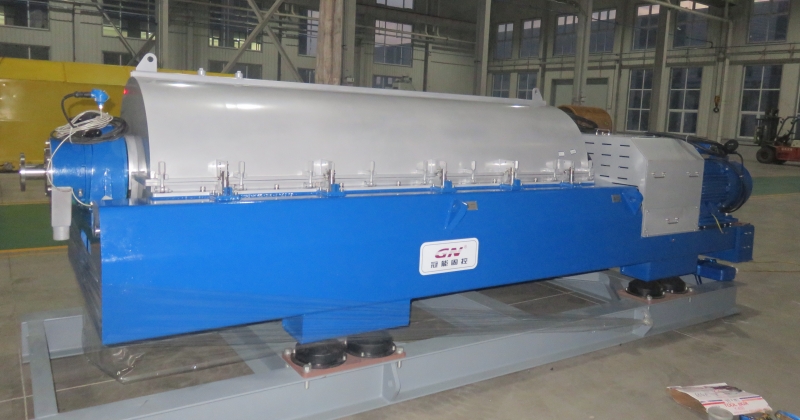 GN Separation and GN Solids Control are 2 brands of GN company. GN Separation manufacture industrial separation equipment including Decanter centrifuge, Vibrating Screen, Dewatering Screw Press and pumps. GN Solids Control is a leading manufacturer based in China, USA and Australia, specialize in solids control equipment, industry decanter centrifuge, waste management equipment, and shaker screens. As the first API certified solids control equipment manufacturer from China, GN has a proven track record of delivering top-notch products, which have been exported to over 60 countries worldwide.
With a focus on precision and quality, GN has invested in a comprehensive and integrated manufacturing line, boasting CNC machining, balancing machines, material cutting, coating production, welding fabrication, and assembly workshops. This internal production capability empowers GN to ensure stringent quality control and on-time delivery, meeting and exceeding client expectations.
Should you require guidance on operating and maintaining GN's equipment, such as the Decanter centrifuge, Chemical Dosing Unit, Screw Pump, do not hesitate to reach out to GN. Our team of engineers possesses extensive expertise and knowledge in the relevant industry. We are committed to supporting your project to foster enduring and stable collaboration. Additionally, we are poised to provide online assistance and on-site guidance for specific scenarios.
As a trailblazing manufacturer of separation and conveying equipment, GN places paramount emphasis on product quality and the sustained advantages it brings to our users. Furthermore, GN takes pride in its role as a professional decanter centrifuge manufacturer. The company places great emphasis on the selection of raw materials, utilizing premium centrifugal casting or forged stainless steel materials, while employing hard alloy protection for wear-resistant components.