GN Separation is delighted to announce its participation in the WETEX 2023, set to take place in Dubai, UAE, 15th – 17th, November 2023. Booth No. 6D13, Hall 6 in Dubai World Trade Centre.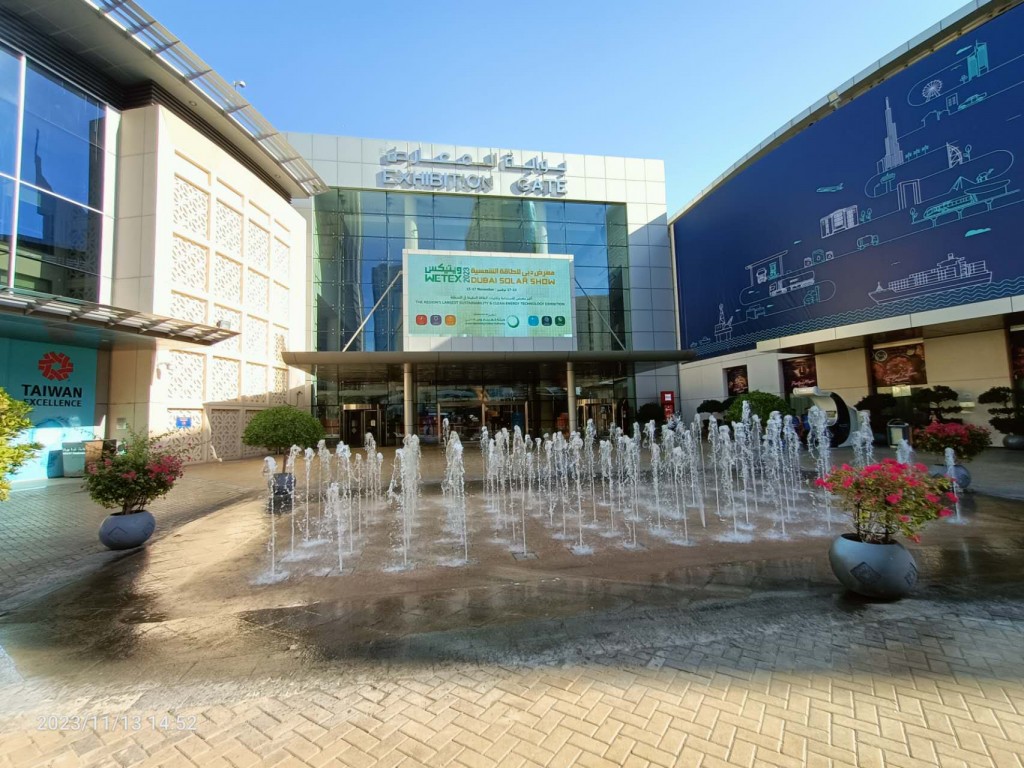 The 2023 WETEX is gaining significant traction, coinciding with the UAE's 'Year of Sustainability.' Anticipation is high, especially given the UAE's preparations to host COP28 by the United Nations Framework Convention on Climate Change (UNFCCC) at Dubai Expo City in November. In tandem with the exhibition, DEWA will host the inaugural Middle East and North Africa Solar Conference 2023, further drawing experts and researchers in clean and renewable energy. This conference, the first of its kind in the region, focuses on photovoltaic systems, adding a valuable scientific and technical dimension to the event.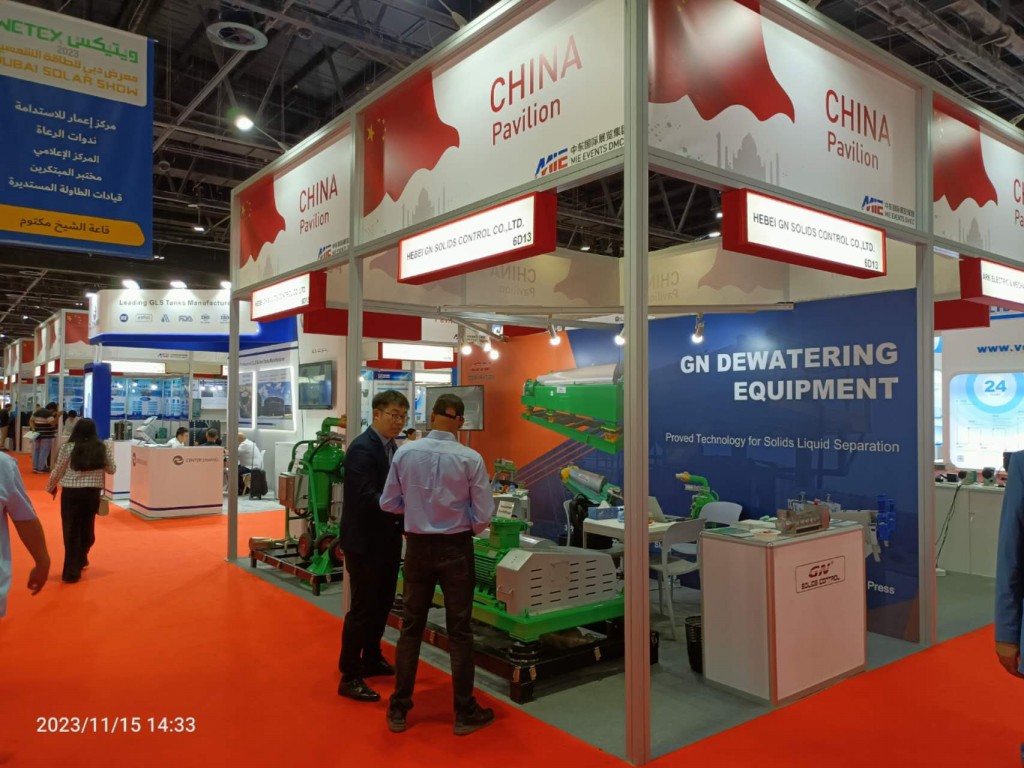 At the upcoming event, GN is set to present a variety of environmental solutions, featuring the decanter centrifuge, solid vacuum pump, and mini screw press. Each of these innovations boasts diverse applications within the field of environmental protection, highlighting GN's commitment to providing comprehensive and effective solutions for environmental challenges.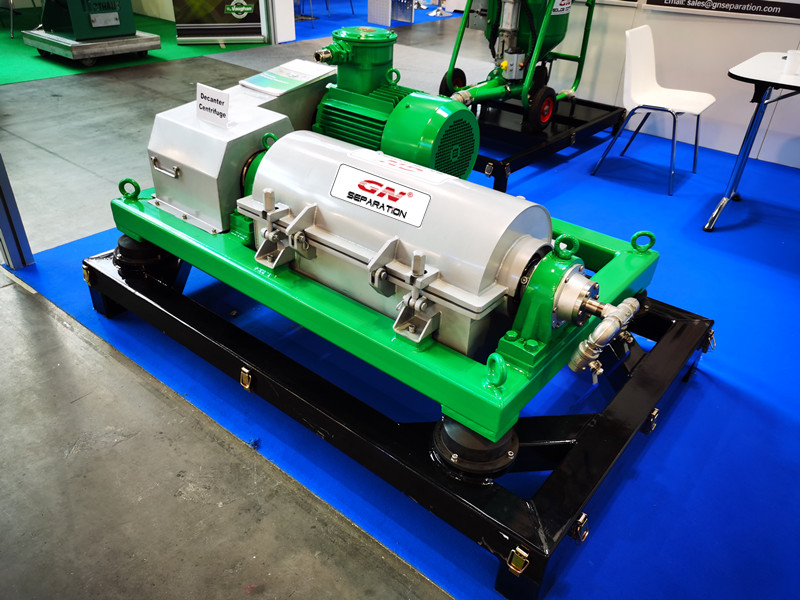 The sludge dewatering centrifuge is adept at fundamental separation processes such as solid-phase dewatering and liquid-phase clarification. The three-phase decanter centrifuge goes a step further by enabling liquid-liquid-solid separation. Notably, for materials like plastic particles, bacterial bodies, and oily substances, the decanter centrifuge excels due to its absence of filter media (filter screen) and the prevention of screen blockage. GN's decanter centrifuge has proven highly effective in treating industrial wastewater, municipal wastewater, and oilfield waste oily sludge, significantly reducing treatment costs and enhancing treatment efficiency.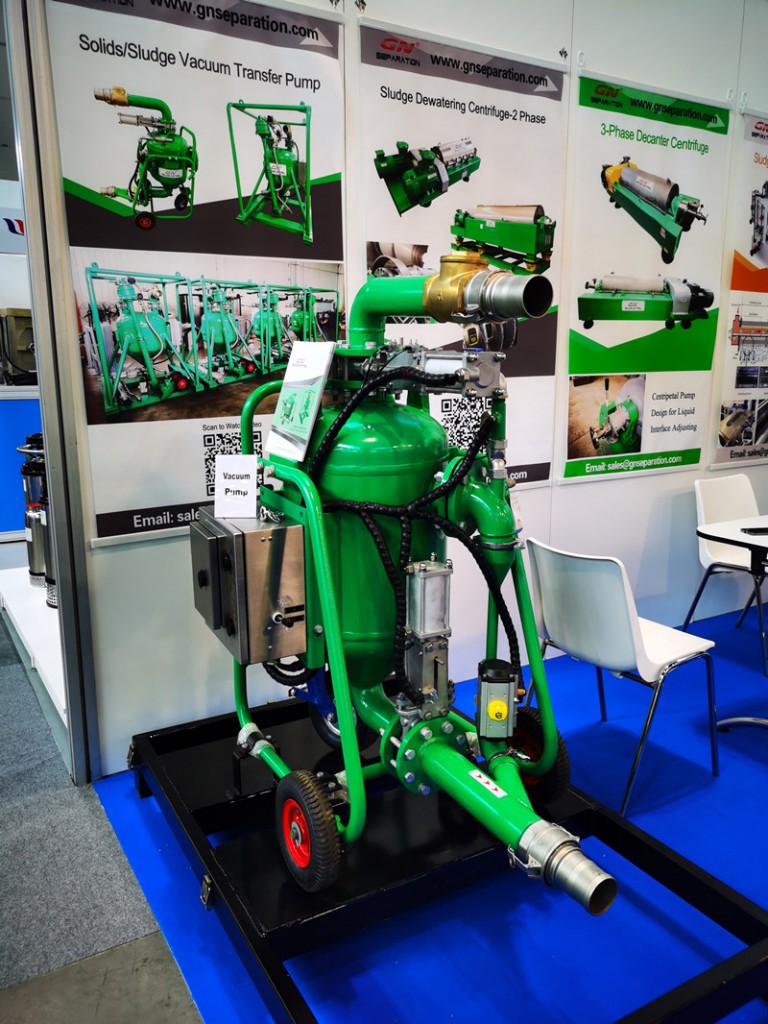 GN's solid vacuum pump, a fully pneumatic device, can manage a wide spectrum of waste forms, including liquids, slurries, powders, particles, and viscous substances. It finds extensive application in municipal sludge waste treatment and industrial solid waste treatment, with its attributes of safety, efficiency, energy conservation, and environmental friendliness.
GN eagerly anticipates engaging with industry professionals and customers at the Ecomondo exhibition, introducing its products and technologies, and exploring new opportunities for collaboration. GN Separation remains committed to a customer-centric approach, driven by technological innovation, and the ongoing enhancement of product quality and service standards. Participating in the Ecomondo exhibition is viewed as a strategic move to forge connections with customers, partners, and industry experts, jointly propelling the cause of environmental protection.