News from GN company this week: Recently, GN Separation participated in IMARC 2023 in Sydney and achieved Fruitful Results.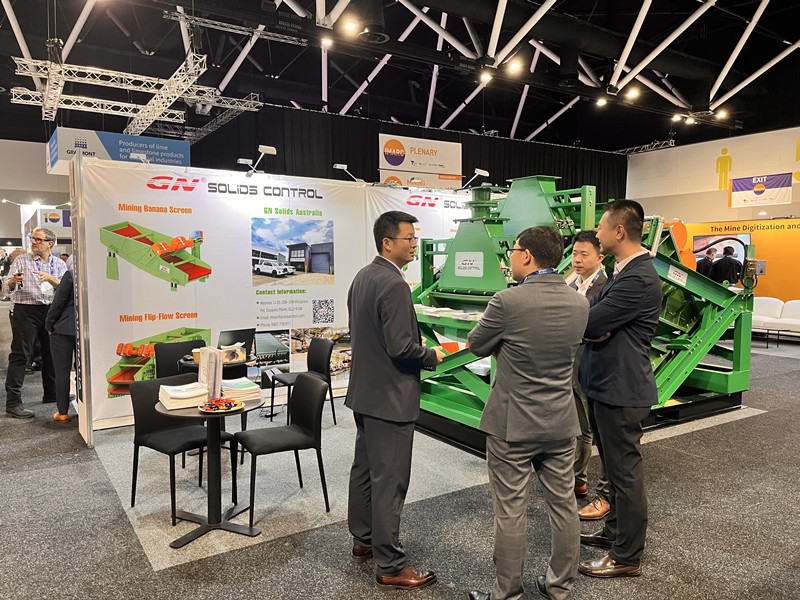 For more information about this show, please click below link.
https://imarcglobal.com
During this exhibition, GN Separation primarily showcased the following equipment:
Tailing Dewatering Centrifuge 
GN's Tailing dewatering decanter centrifuge is based on the T series design, it's equipped with an 8.5-degree beach angle. The T series decanter centrifuge by GN is primarily dedicated to the processes of dewatering and thickening. Its applications are extensive, particularly in addressing the most demanding dewatering requirements within municipal and industrial wastewater sludge treatment.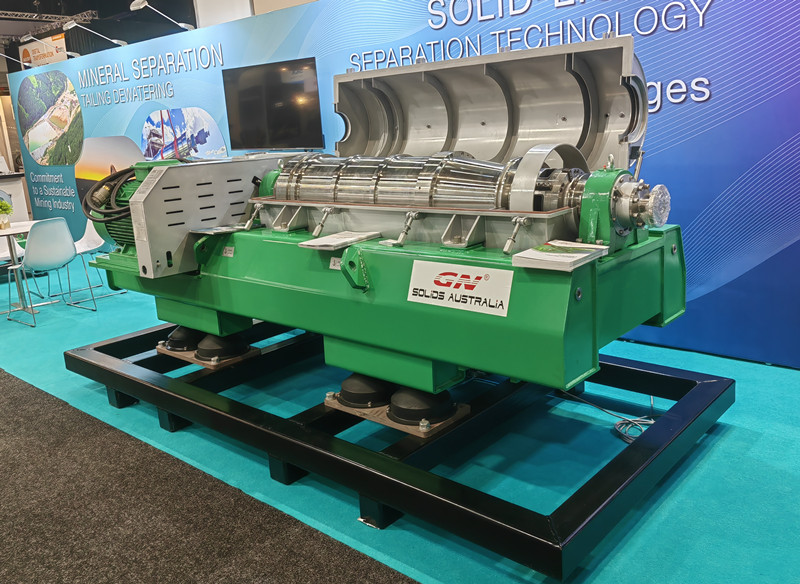 This specialized dewatering decanter centrifuge is meticulously engineered for the effective separation of materials with specific characteristics, including a significant particle size, notable density contrast between solid and liquid phases, low viscosity, high concentration, substantial treatment capacity, and the achievement of a higher level of dryness compared to clarity.
In scenarios where materials, such as sludge or wastewater, contain fine particles, it is common practice to introduce flocculants to agglomerate these fine particles into larger aggregates. Subsequently, the T series decanter centrifuge is employed for dewatering, ensuring the efficient separation and removal of excess moisture.
GN's Stack Vibrating Screen is primarily designed for the wet screening, classification, and dehydration of fine-grained materials within industries such as mineral processing and coal preparation. It offers the flexibility to be configured with 2 to 5 layers to meet on-site requirements. The GN Stack Vibrating Screen represents a proprietary product developed in-house by GN. It operates through a single vibration source (dual vibration motor), utilizing the two-degree-of-freedom resonance principle to achieve linear vibration across the entire machine.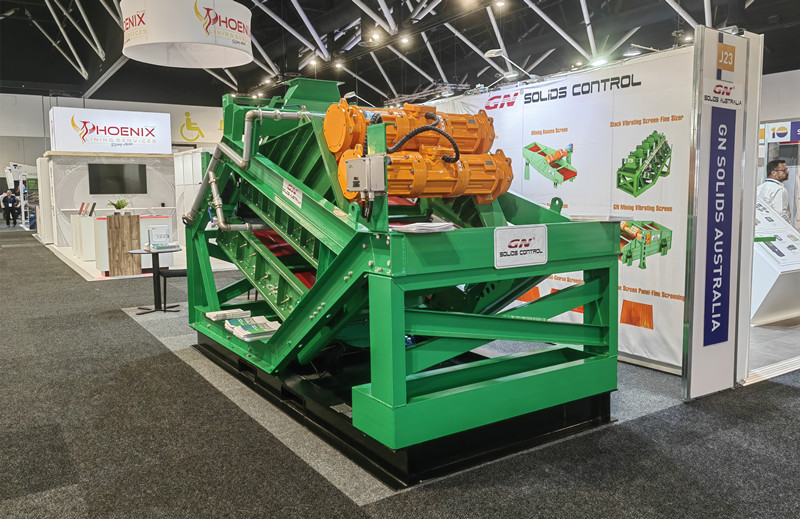 This vibrating screen introduces a unique vibration mode, resulting in energy efficiency, high screening effectiveness, a substantial processing capacity, advanced technology, a straightforward structure, dependable and consistent operation. As a result, it stands as one of the most advanced pieces of equipment in the field of fine-grained material screening. GN Stack Vibrating Screen features Polyurethane Screen Mesh with a high opening rate (28-45%) and an average lifespan exceeding 6 months.