Hebei GN Separation Equipment Co., Ltd (GN Separation) is a wholly-owned subsidiary of GN Solid Control. The Mine Business Department of GN Separation is specially responsible for the development and manufacture of mining vibration screen equipment.
In addition to fine vibrating screen and medium vibrating screen, GN Separation has also developed large double-layer vibrating screen products. Including the following series:
1. Large double-layer linear vibrating screen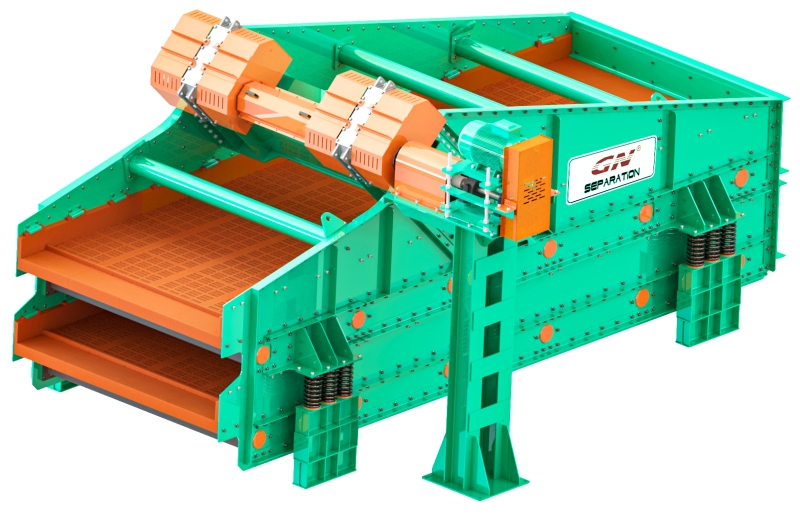 2. Large double-layer banana vibrating screen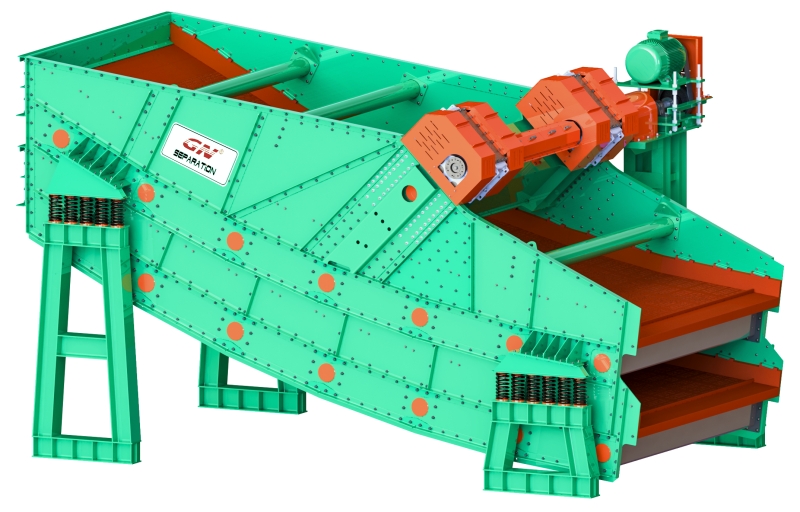 3. Large double-layer flip flow vibrating screen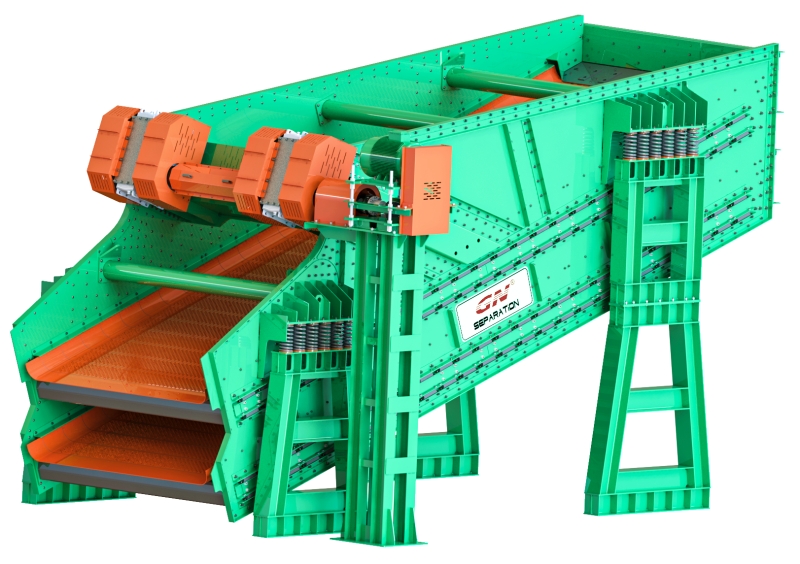 Please consult the website of GN Separation if you would like to know more about the above products.
To make sure this series of mining vibrating screen will provide a reliable performance and the parts and components of all the equipment will run smoothly for a long term operation, our technical department, production department and quality control department will pay enough attention to the material selection, material preparation, every step of production and the inspection for the equipment in each step.
If you need any support about the operation and maintenance of Construction Mud Solids Liquid Separation Equipment, like mining vibrating screen including Medium-sized linear dewatering screen and high-frequency liner screen, and Decanter centrifuge, please feel free to contact GN company for our engineers' best experience and knowledge in the relevant industry. We will do our best to assist your project because just in this way we can establish a stable and long term cooperation. And we can provide on-line support and site instruction for specific situation if needed.
By the way, if you are interested in our products, please check the following items of our company on Alibaba: