News for GN's customers: GN Separation would like to Invite you to join the  27th Mining World Russia Expo in April. WATER PHILIPPINES is Philippines' Leading International Water Supply, Sanitation, Industrial Wastewater Treatment & Purification Event.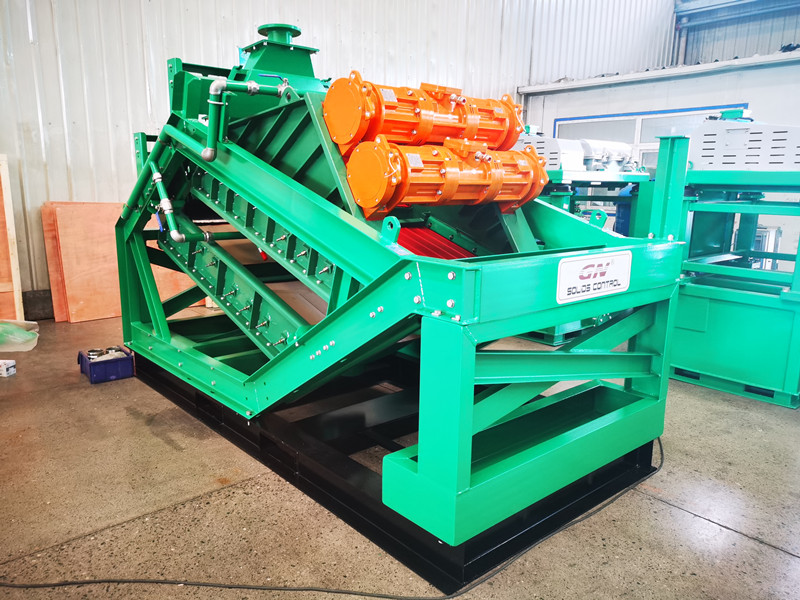 Official website of the exhibition: https://miningworld.ru/en/
Exhibition name: Mining World Russia
Exhibition date: April 25-27, 2023
Exhibition city: Moscow
Exhibition hall: Crocus Expo, Pavilion 1, halls 2, 3
Exhibition equipment:
1. Stack Vibrating Screen-Fine Sizer
2. Modular splicing polyurethane screen plate, polyurethane flexible screen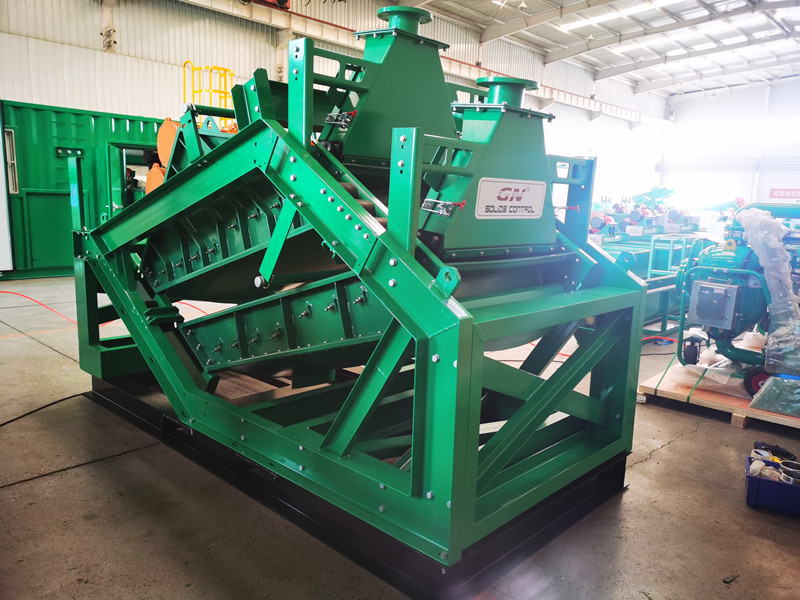 Mining World Russia is Russia's leading mining & mineral extraction machinery, equipment and technology event. Mining World Russia is the an internationally-recognised trade show servicing the mining & mineral extraction industry. As a business platform, the exhibition connects equipment and technology manufacturers with buyers from Russian mining companies, mineral processors, and wholesalers interested in buying the latest mining solutions.
Hebei GN Separation Equipment Co., Ltd (GN Separation) is a wholly-owned subsidiary of GN Solid Control. The Mine Business Department of GN Separation is specially responsible for the development and manufacture of mining vibration screen equipment.
In addition to fine vibrating screen and medium vibrating screen, GN Separation has also developed large double-layer vibrating screen products. Including the following series:
1. Large double-layer linear vibrating screen
2. Large double-layer banana vibrating screen
3. Large double-layer flip flop vibrating screen
To make sure this series of mining vibrating screen will provide a reliable performance and the parts and components of all the equipment will run smoothly for a long term operation, our technical department, production department and quality control department have paid a lot of attention to the material selection, material preparation, every step of production and the inspection for this set of equipment in each step.
Please consult the website of GN Separation if you would like to know more about the above products.