News from GN company: Recently, GN Solids Australia Pty Ltd has established in Brisbane Australia.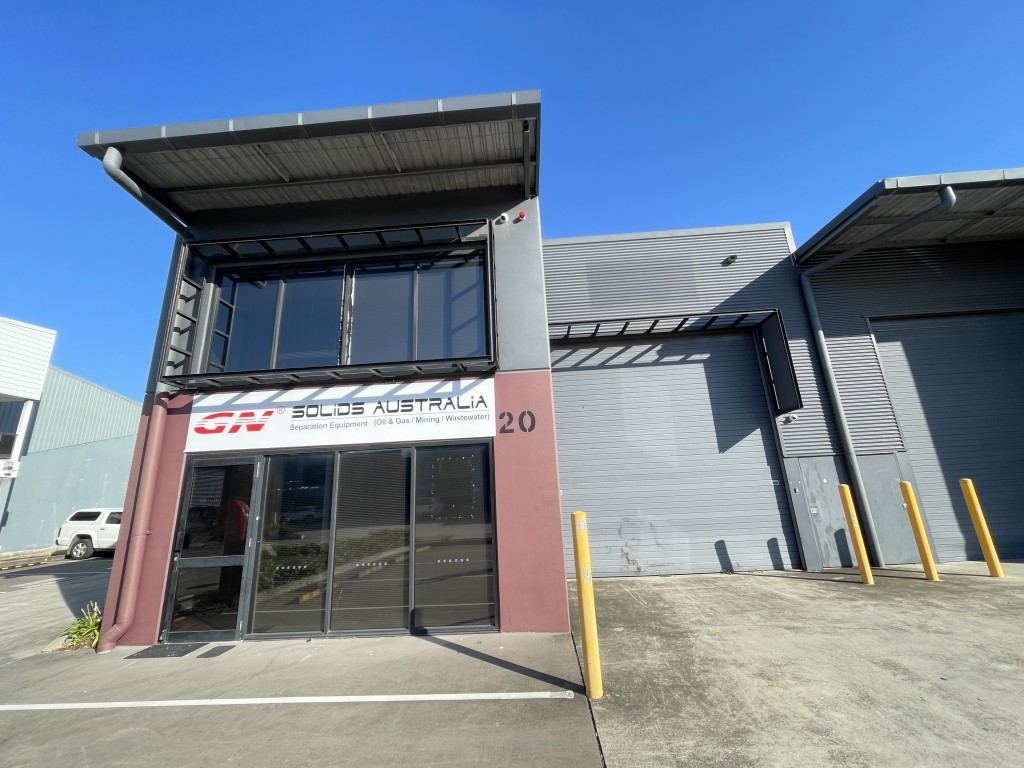 GN SOLIDS AUSTRALIA PTY LTD is a subsidiary of Hebei GN Solids Control Co., Ltd. We are specialized in providing Industrial Separation Equipment, including solids control equipment, centrifuges, mining vibrating screens, and packages of mud cleaning systems.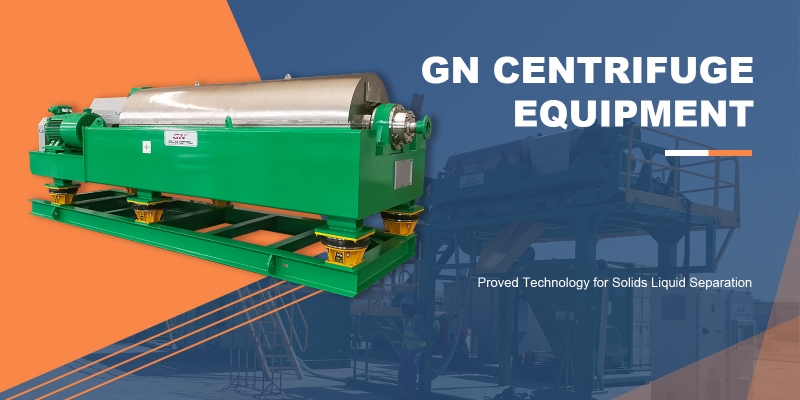 Since 2009, we have been proudly serving the Australian market from our offices and factories in Hebei, China. In June 2023, we took a step further to enhance our services by establishing GN Solids Australia. This new venture aims to provide dedicated local support not only to our valued customers in Australia but also in New Zealand, Papua New Guinea, and the broader Australia Pacific Region. At GN Solids Australia, we understand the significance of delivering comprehensive assistance tailored to the unique needs of our clients. Our Brisbane location is fully equipped with various equipment and spare parts, ensuring swift availability and unmatched service delivery.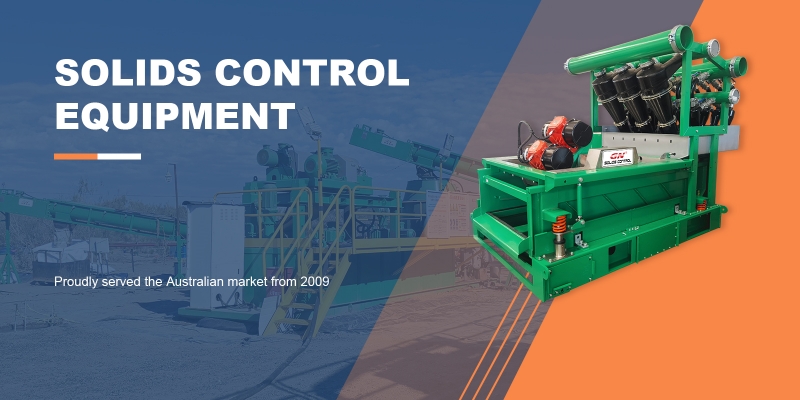 By closely collaborating with our local distributors and authorized service providers, GN SOLIDS AUSTRALIA offers professional and practical support to our esteemed customers, backed by the full support of GN China.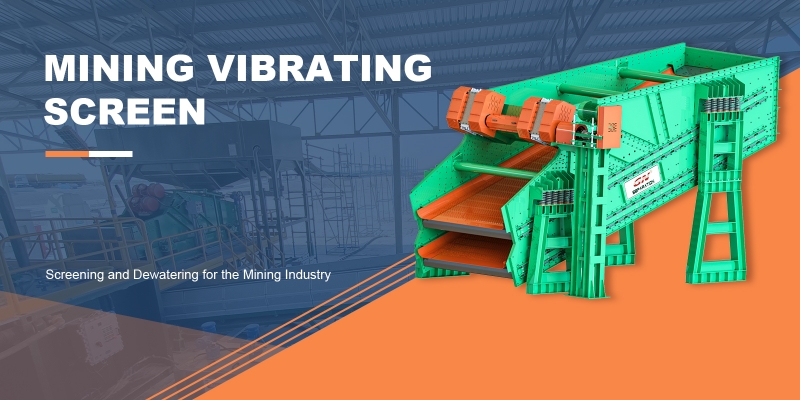 GN products application can be found in various industries, including:
Mining Industry: GN's screening equipment and decanter centrifuge are widely used in the mining sector for separation solutions, such as in iron ore, coal washing plants, and other mineral processing operations. They also provide solids removal units for diamond core drilling applications.
Civil Construction: GN's mud cleaning systems are specifically designed to treat drilling mud in civil construction applications, including trenchless drilling, Horizontal Directional Drilling (HDD), tunneling slurry, and Hydrovac mud.
Oil & Gas Industry: GN specializes in providing drilling mud solids control equipment, drilling waste management solutions, and oil sludge treatment equipment for the oil and gas industry.
Wastewater & Sludge Treatment: GN Solids offers decanter centrifuges, sludge dewatering equipment, and pumps that are effective in treating wastewater and sludge, helping in the purification and disposal processes.
Food & Beverage Processing: GN's food-grade decanter centrifuge and disc stack centrifuge play a crucial role in ensuring reliable and efficient processes within the food and beverage processing industry.
Chemistry & Pharmaceuticals: GN's centrifuge equipment finds applications in the chemical and pharmaceutical industries, serving purposes like extraction, classification, and dehydration of chemical and pharmaceutical products. Additionally, GN's vibrating screen is used for dewatering and classifying chemical products.
If you need any support about the operation and maintenance of GN equipment, please feel free to contact us for our engineers' best experience and knowledge in the relevant industry. We are committed to providing utmost assistance to your project as this will pave the way for establishing a strong and enduring collaboration. Additionally, we are fully equipped to offer online support and on-site guidance tailored to specific situations, if it is required by our clients.