News from GN company this week: Recently, 1 series of of GN Solids Control equipment have been manufactured and ready to start serving for an Mining Exploration project. This series of solids control equipment include:
1 set of Vibrating Screen: GNZS752J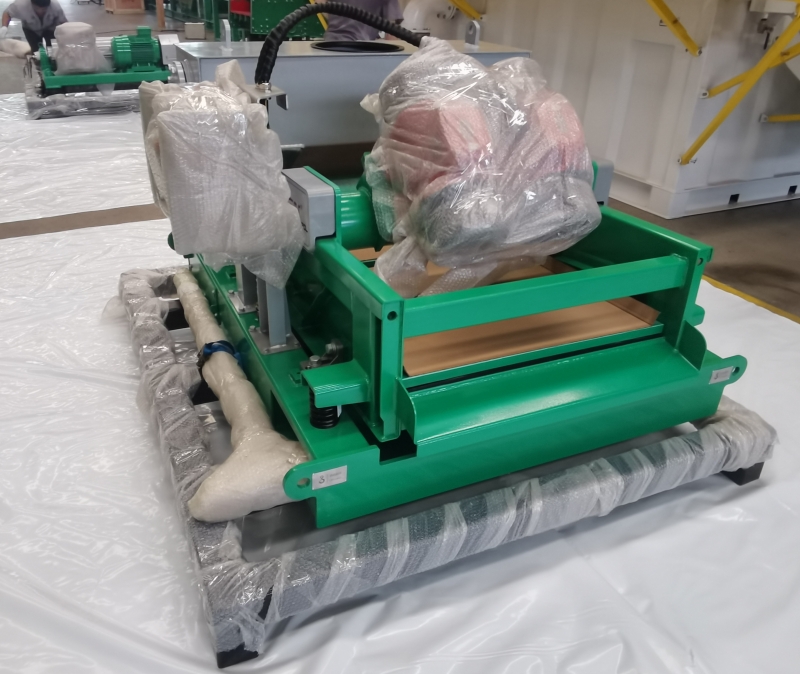 1 set of Decanter centrifuge: GNLW223D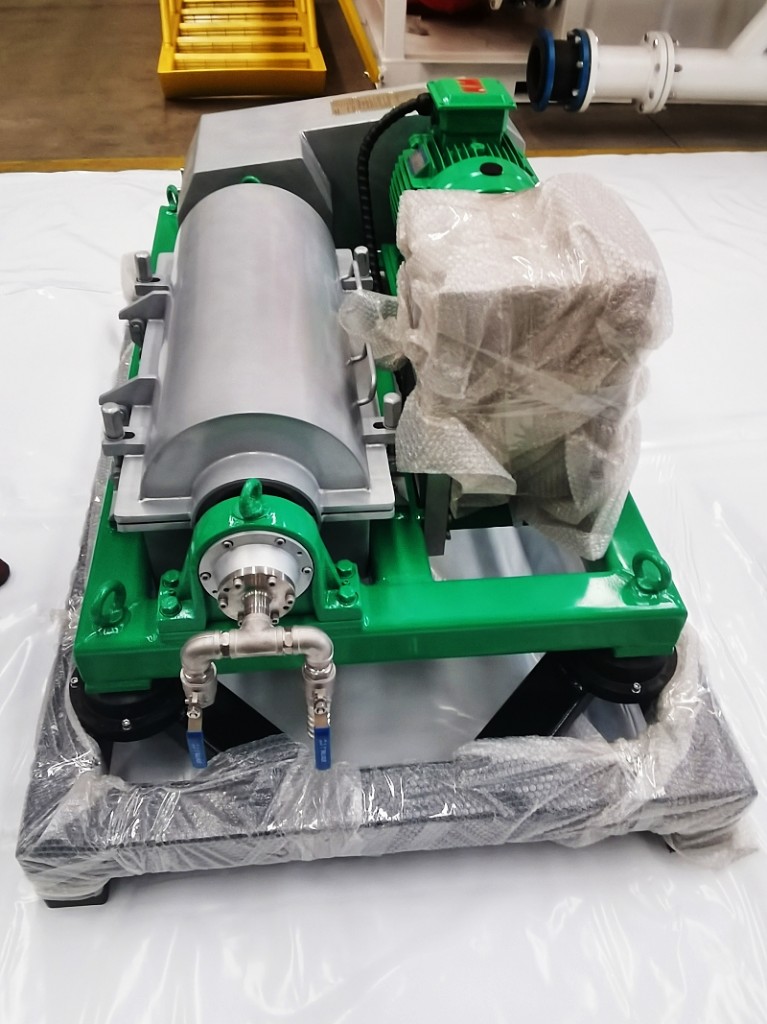 To ensure dependable performance from this series of Solids Control Equipment and to ensure the smooth and enduring operation of all equipment components, our technical, production, and quality control teams have meticulously focused on material selection, material preparation, every production stage, and thorough inspections at each step for this equipment suite.
If you need any support about the operation and maintenance of GN's equipment like Vibrating Screen, mud cleaner, Decanter centrifuge, please feel free to contact GN company for our engineers' best experience and knowledge in the relevant industry. We will do our best to assist your project because just in this way we can establish a stable and long term cooperation. And we can provide on-line support and site instruction for specific situation if needed.
GN Solids Control stands as one of the most renowned international brands in Mud Solids Control System & Drilling Waste Management. With an all-encompassing approach, GN provides a comprehensive solution for mud recycling projects.
As a preeminent manufacturer of separation and conveying equipment, GN places paramount importance on product quality and prioritizes enduring advantages for our users. It is with great pride that we present GN as an adept player in the decanter centrifuge domain. Our emphasis extends to meticulous raw material selection, utilizing high-quality centrifugal casting or forged stainless steel materials. Additionally, we employ hard alloy protection for wearing components.
By the way, if you are interested in our products, please check the following items of our company on Alibaba: