News for GN's customers: GN Separation successfully participated 2023 NEFTEGAZ Russia Oil Exhibition.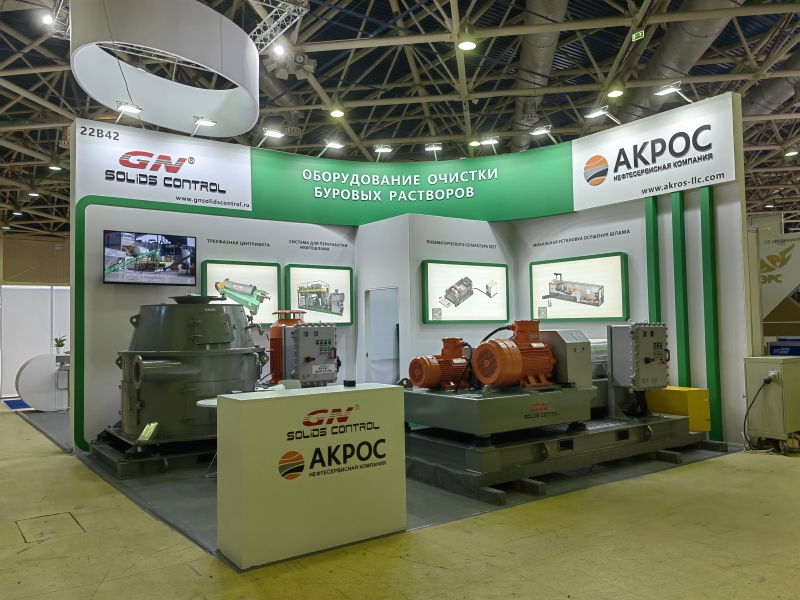 Official website of the exhibition: https://www.neftegaz-expo.ru/
Exhibition name: NEFTEGAZ
Exhibits: Solid Control Decanter centrifuge, Cuttings Dryer, and Vibrating Screen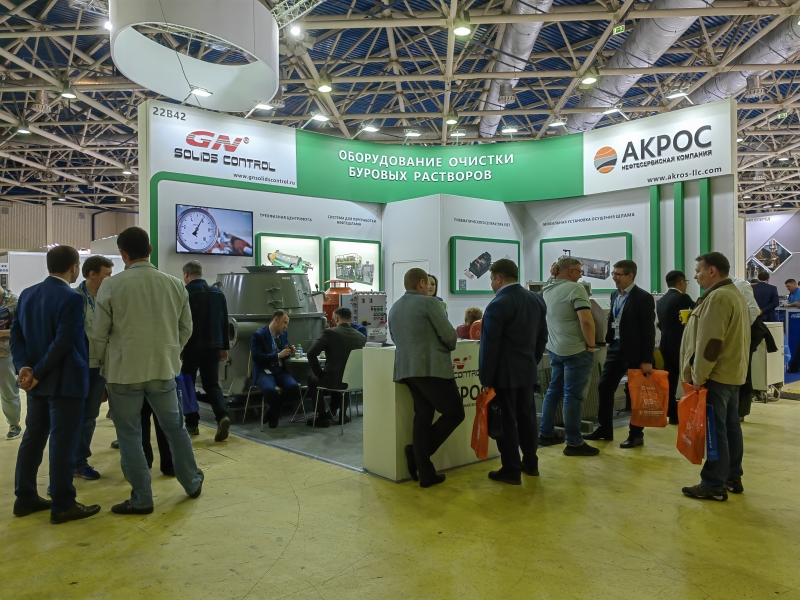 Neftegaz is Russia's largest trade show for the oil and gas industry. It ranks in the top ten of the world's petroleum shows. Over the years the trade show has proven itself as a large-scale international event demonstrating state-of-the-art equipment and innovative technologies for the oil and gas sector.
Supported by the Russian Ministry of Energy, Russian Ministry of Industry and Trade, Russian Union of Industrialists and Entrepreneurs, Russian Gas Society, Union of Oil and Gas Producers of Russia. Auspices of the Russian Chamber of Commerce and Industry. Labels: UFI, RUEF.
The exhibition and forum bring together the whole industry to show all new products and trends. It is a meeting point for manufacturers and consumers to network, find the latest information, and attend the most important associated events.
Hebei GN Separation Equipment Co., Ltd (GN Separation) is a wholly-owned subsidiary of GN Solid Control. The Mine Business Department of GN Separation is specially responsible for the development and manufacture of mining vibration screen equipment.
In addition to fine vibrating screen and medium vibrating screen, GN Separation has also developed large double-layer vibrating screen products. Including the following series:
1. Large double-layer linear vibrating screen
2. Large double-layer banana vibrating screen
3. Large double-layer flip flop vibrating screen
To make sure this products of our company will provide a reliable performance and the parts and components of all the equipment will run smoothly for a long term operation, our technical department, production department and quality control department will always pay a lot of attention to the material selection, material preparation, every step of production and the inspection for this set of equipment in each step.
Please consult the website of GN Separation if you would like to know more about the above products.