Clean water is becoming more and more valuable raw materials, which is why the importance of urban sewage treatment continues to grow. The sludge from drinking water and sewage treatment must be separated as effectively as possible. At present, the industrial decanter centrifuge is considered as the latest technology of sludge dewatering and thickening, which has the characteristics of economy, energy saving and high efficiency.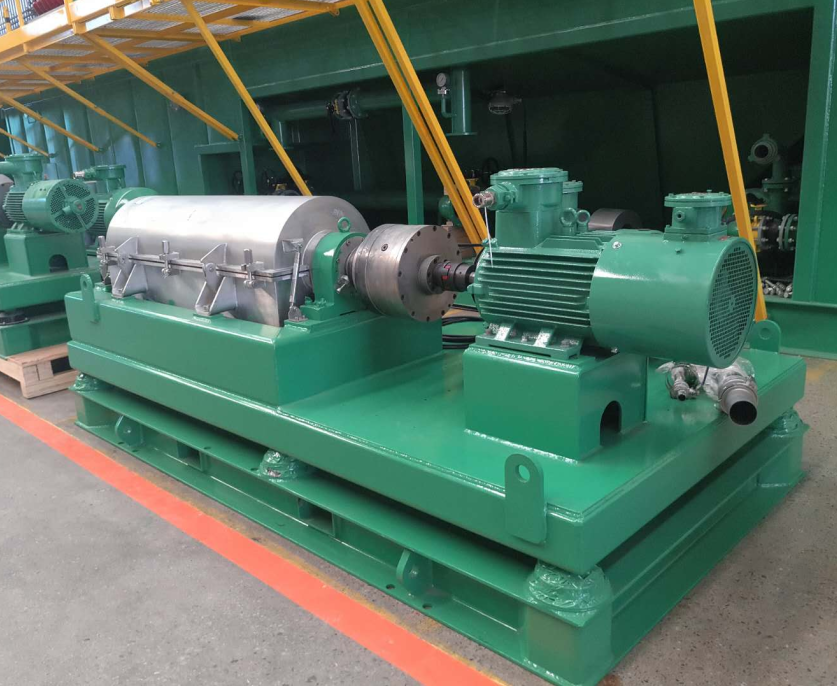 GN company has more than 12 years of experience in sewage sludge treatment. We understand the special requirements of sewage treatment plant and water industry. The GN Brand has been in the industry since 2007. GN products have been exported to over 70 countries in the world. Over 70% of the products are made for international customers. GN have branch in Houston, USA and Moscow, Russia for support to our local customer. GN make different types of decanter centrifuge include Clarifying Centrifuge, Classifying Centrifuge, Thickening Centrifuge, Dewatering Centrifuge.
Sludge decanter centrifuge specially developed for the special requirements of sewage treatment plant
The main purpose of dewatering process is to minimize the volume of sludge. The reason is that every tenth increase of dry solid in sludge will reduce the cost of sludge removal. A higher dry solid content was obtained.
It not only eases the subsequent treatment process, but also improves the overall performance of the sewage treatment plant. GN company is used to compact the sludge, so that the dry solid content of the sludge is concentrated in a few percentage points.
GN decanter centrifuge can also be used for the best mud thickening of polymer based strong flocking agent. The polymer is largely removable, and the horizontal decanter centrifuge can achieve very good value.
The sewage sludge can be produced in drinking water treatment. The decanter centrifuge is used to reduce the transportation and landfill cost of sludge, increase the dry solid content, and reduce the amount of polymer required.